LIMA – March 15, 2022 – Boroo Pte. Ltd ("Boroo" or the "Company") is pleased to provide a project update for the fast-track Lagunas Norte Carbonaceous Material Optimization Project (CMOP) in Peru for March 2022.
Construction
Construction is tracking well against the planned schedule with progress achieved on the early excavation works for CMOP plant. Additionally, the first shipment of equipment from Guatemala arrived at the Port of Salaverry, located 14 kilometers southeast of Trujillo in the La Libertad Region, Peru. The Lagunas Norte mine site is located 141 kilometers east of Trujillo, Peru.
The equipment that arrived from Guatemala to the Port of Salaverry on March 7th and includes major components, required for the ball mill and filter plant. The equipment was transported to the Company's warehouse in Trujillo and will be transported to the Lagunas Norte mine site in the near future.
Figure 1. Ball mill unloading from the cargo ship in Salaverry, Peru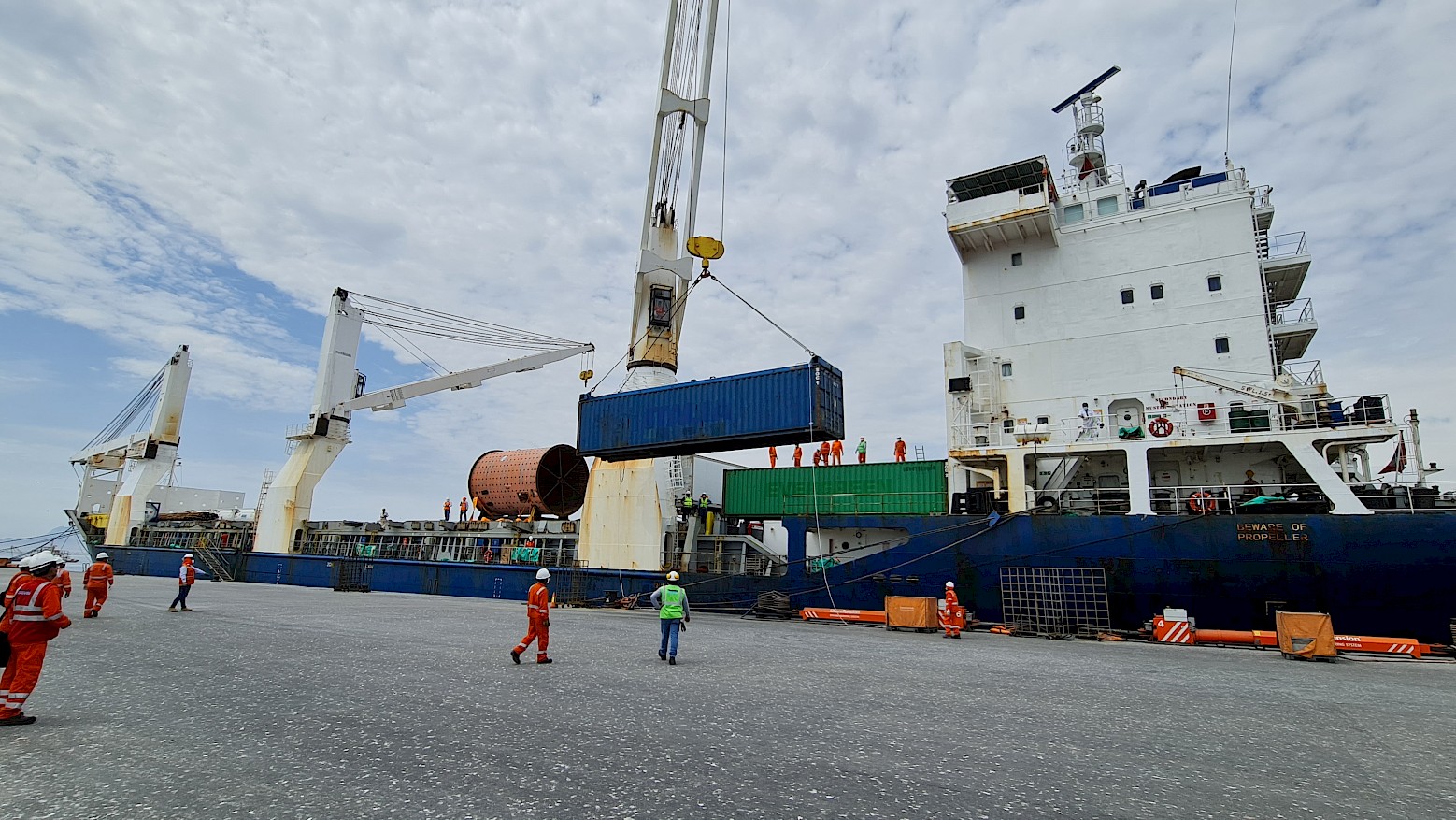 Figure 2. Major components of ball mill transportation in Salaverry, Peru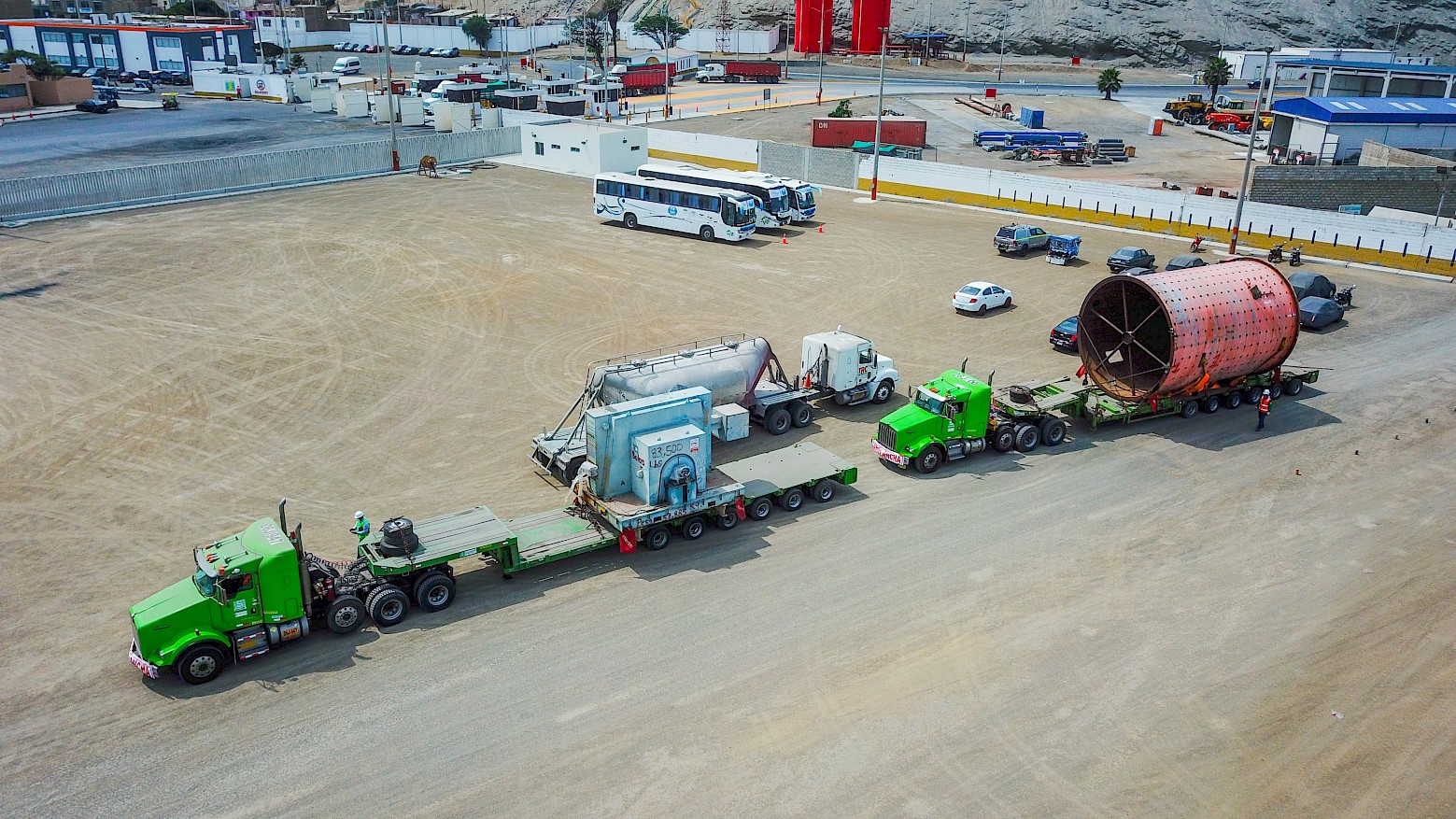 Figure 3. Major components of ball mill transportation in Salaverry, Peru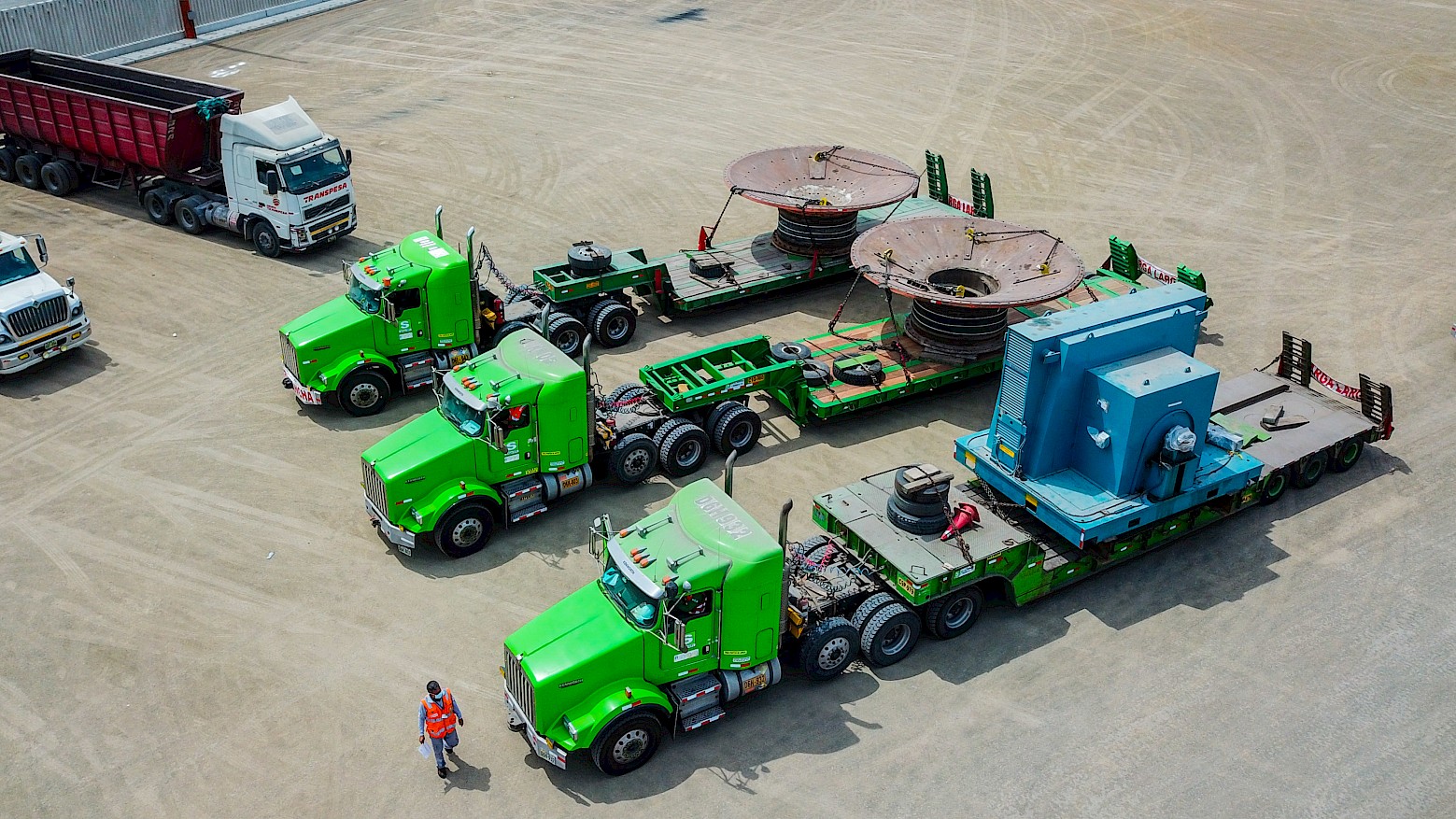 Figure 4. Early excavation works for CMOP plant at Lagunas Norte mine site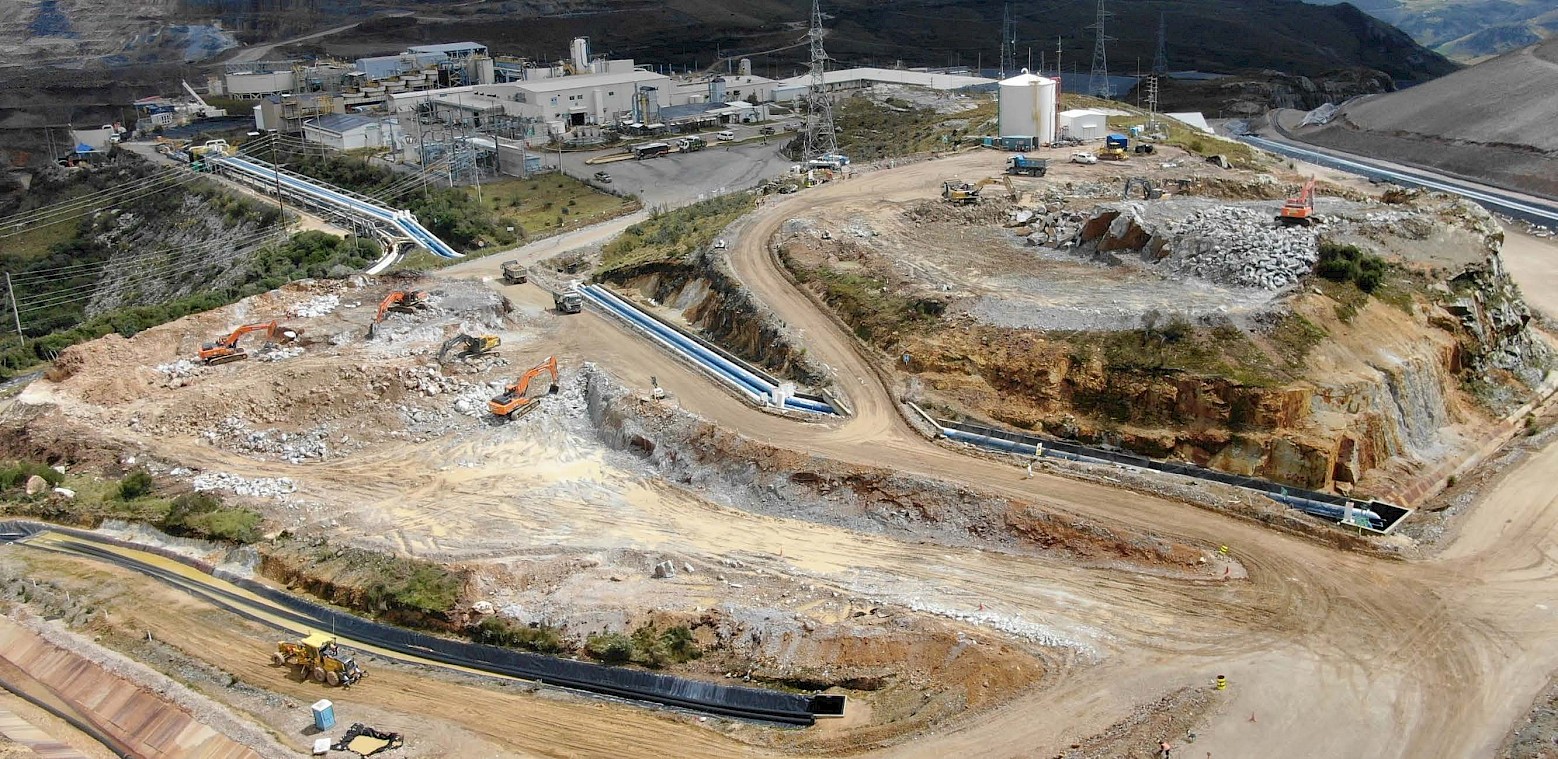 Boroo remains very well positioned to complete the fast-track development and construction of CMOP to achieve mechanical commissioning and first gold pour in Q4 2022.
About Boroo
Boroo is a privately-held investment holding company principally engaged in operating, developing and acquiring gold properties globally. Boroo owns and operates various production-stage and development-stage assets in Central Asia and South America.
For more information:
www.boroomc.com.sg
[email protected]