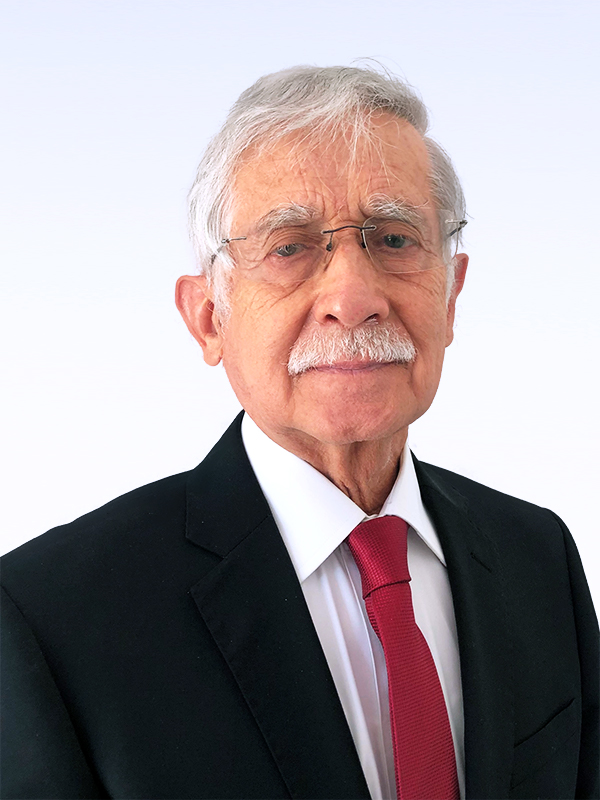 Nelson Pizarro Vice Chairman & Independent Director
Mr. Pizarro is a mining professional with more than 50 years' experience in the industry in a broad range of areas, including project administration, management, design and planning, and corporate governance and oversight.
Previously Mr. Pizarro held several senior positions, including CEO of Codelco, Executive Vice President and General Manager of Minera Lumina Copper Chile - a subsidiary of Pan Pacific Copper, Antofagasta Minerals, Los Bronces mine, Cemento Melón and Lota Schwager.
During his career in the industry Mr. Pizarro has been extensively involved in developing and managing highly complex megaprojects.
Mr. Pizarro holds B.S in Civil Engineering in Mines from University of Chile.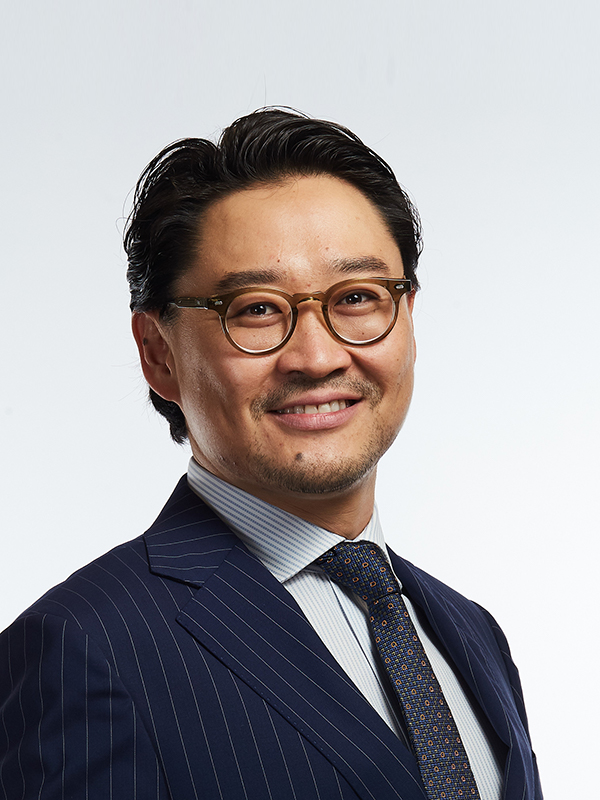 Dulguun Erdenebaatar Non-Independent Director, CEO & President
Mr. Dulguun was appointed Chief Executive Officer of Boroo in October 2018, following completion of the acquisition of Centerra Gold Inc's (TSE: CG) Mongolian business units, Boroo Gold LLC and Centerra Gold Mongolia LLC. Mr. Dulguun led the negotiation with Centerra Gold Inc. and most recently with Barrick Gold Corporation for Boroo's purchase of the Lagunas Norte property located in Peru.
Over the past 10 years Dulguun has specialized in mining sector mergers and acquisitions and the mining and commodity financial consultancy businesses.
Mr. Dulguun holds an M.Sc. in Mega Project Management from Said Business School, Oxford University, in the UK.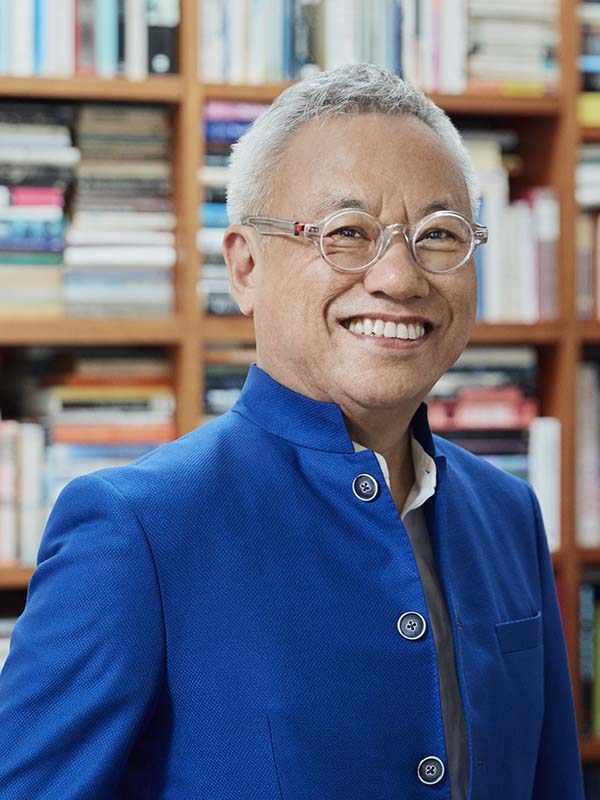 Michael Tay Independent Director
Mr. Tay is an international professional with a breadth of experience spanning international capital markets specializing in merger and acquisition, government and diplomacy, business, education, media, arts and hospitality.
Previously he held senior and advisory positions in Ecosysventures, Russia-Singapore Business Forum, Asia-Pacific Economic Cooperation and ASEAN-Singapore.
Currently, Mr. Tay holds advisory positions in Singapore Precious Metal Exchange and other Singapore enterprises.
Mr Tay holds a M.A. in Philosophy from the National University of Singapore.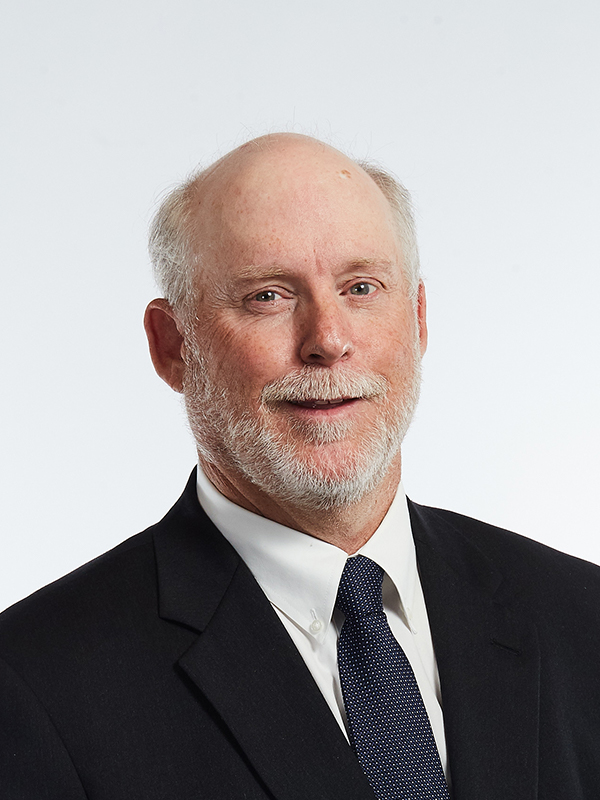 Stephen Crosby Non-Independent Director
Mr. Crosby is a mining professional with more than 30 years' experience in the industry gained at Freeport-McMoran and Capstone Mining Corp.
He was a key person in Freeport-McMoran's Morenci mine's Metcalf mill upgrade project. Currently, he serves as a Chief Executive Officer at Arimex Industrial Maintenance and Engineering and holds a seasonal consultant position at Hatch Ltd.
During his career in the industry Mr. Crosby has extensively involved in advising on mergers and acquisitions and exploring internal growth opportunities of mining companies.
Mr. Crosby holds B.S in Engineering from New Mexico State University.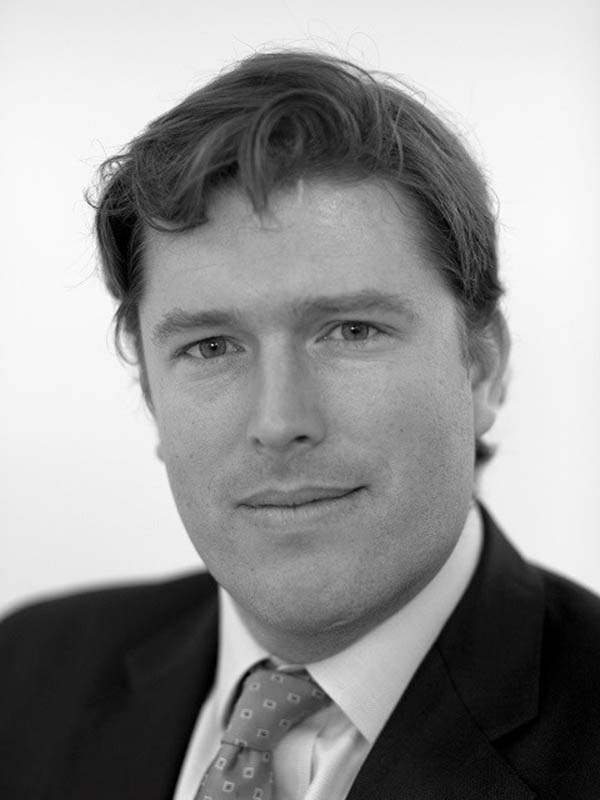 James Palmer Independent Director
Mr. James is a Partner at the international law firm, Omnia Strategy, where he heads the disputes practice and pursues Omnia's unique law approach focusing on elegant solutions to complex problems.
Mr. James has a wealth of experience in the field of international investment treaty law, commercial arbitration, public international law, litigation and mediation.
He has particular expertise in dispute resolution through negotiated diplomatic and political approaches delivering positive results for clients across a diverse range of sectors including extractives.